How to Claim Airdrops For X2Y2 NFT Loan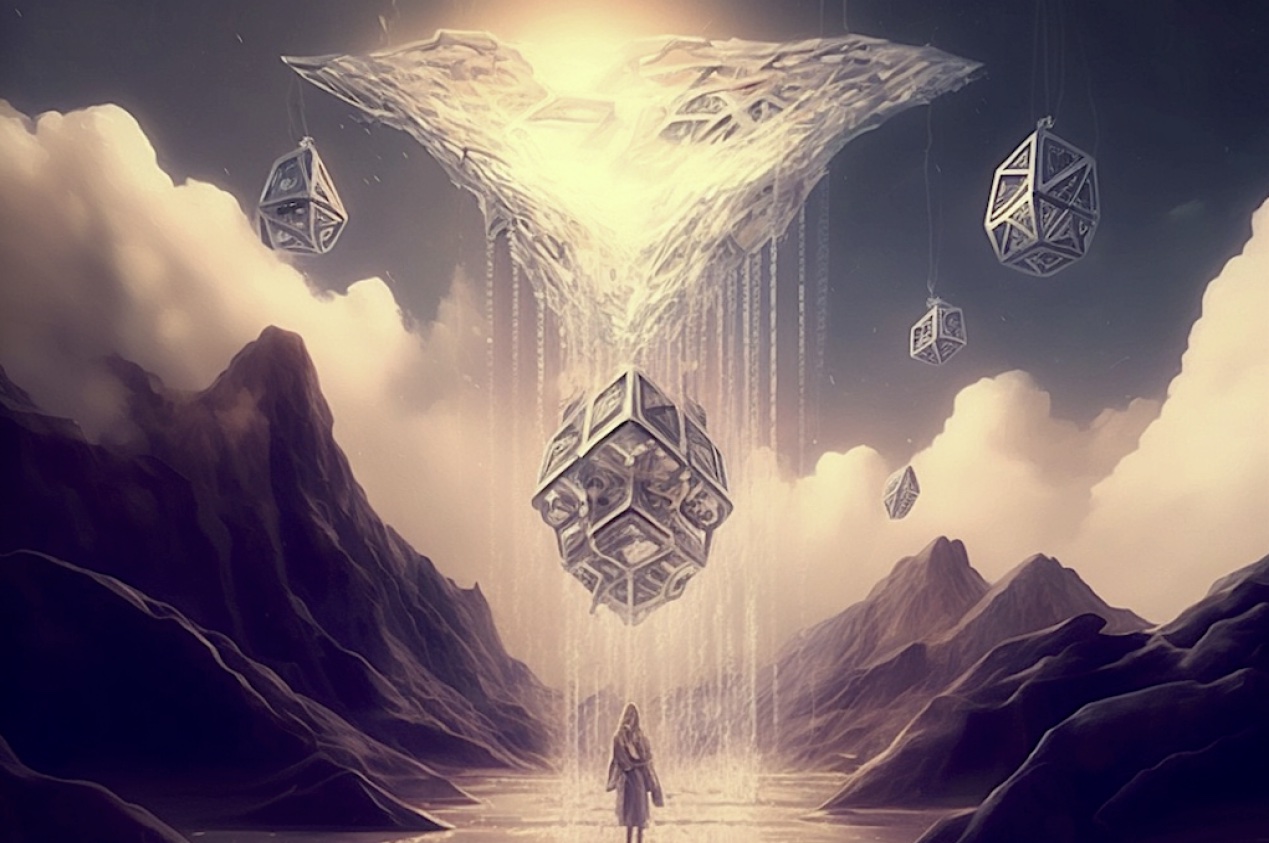 What is an Airdrop?​
In the context of NFT, an airdrop is the practice of sending NFTs to a specific wallet address for free. It's a marketing strategy utilized by some NFT projects to airdrop free NFTs to holders, which can ultimately enhance the overall value of the project. This practice is particularly useful for NFT projects with significant market value. However, not all NFT airdrops are valuable, and some may even be scams. If you receive a random NFT from an unknown source in your wallet, please avoid interacting with it. In fact, we recommend hiding it.
How to Claim an Airdrop on X2Y2?​
If you took out a loan on X2Y2 and your NFT is staked in the XY3 Vault, the following steps will help you claim your airdrops:
First, meet the following requirements:
Hold an NFT eligible for the airdrop in XY3 Vault
Make sure your wallet has the corresponding Borrower Note
There are 2 Supported Modes for Claiming Airdrops on X2Y2:​
The airdrop needs to be claimed by the holder (not limited to contract address): Users initiate the claim operation through X2Y2's "Claim Airdrop" UI, which calls X2Y2's airdrop contract to claim the airdrop from the project. The airdrop contract confirms the user's permission through their Loan ID and obtains the NFT through the XY3 Flashloan interface, which is then delivered to the user's wallet by X2Y2's airdrop contract.
The project airdrops to the holder's address, including the contract address: Users can claim the airdrop token through X2Y2's "Claim Airdrop" UI. All airdrops will go into the XY3 Vault. X2Y2 will take a snapshot and distribute the airdrop. If the airdrop project team uses a certain algorithm to distribute tokens, for fairness and security, X2Y2 will also distribute the airdrop in the same way.
For each airdrop project, regardless of the mode, X2Y2 will deploy a specific airdrop contract for each NFT project's airdrop. For NFT projects whose airdrop aren't officially supported, please let us know in the Discord community.